Autumn is the perfect time to teach about nature, science, and more!
Autumn homeschooling is fun, bright, beautiful, and likely the ideal time to start planning your curriculum for the upcoming year. This can seem like a daunting task, especially if you're just starting out and aren't familiar with all the different options available to you. Fortunately, there are so many interesting topics and fun ways to teach them that will make planning your curriculum fun and exciting! Here are some of the things you can do with your children this autumn!
Use Autumn Homeschooling as an excuse to explore
Homeschooling during Autumn can be a great time for kids to explore. The beautiful colors of fall are just one of the many reasons why this season is one of our favorites. Schools will often take field trips or go on hikes to take advantage of being outdoors. It's also a great time for learning about seasonal changes, growth, and more. Autumn gives you an opportunity to use hands-on experiences with math, history, geography and literature.
A great way to spend your time would be to make leaf prints, look at leaves under microscopes, read books like Leaf Man by Lois Ehlert, play outdoors while harvesting items like acorns, or take the family on a nature walk. You could even create an autumn art project together, using leaves or acorns as your materials!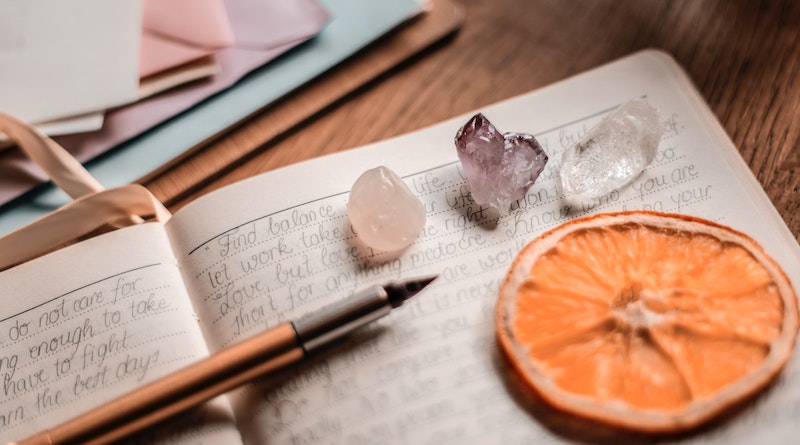 Create an Autumn Homeschooling Nature Journal
Nature journals are a great way for children to explore their surroundings and learn about different plants and animals. They can be done in any season of course, but Autumn has plenty of opportunities for exploration as well. Start by picking up a few inexpensive notebooks at your local dollar store or stationery store (or use ones you already have). Then set out on an adventure with your child to find interesting things that they want to write down.
Gather Autumn Leaves
The brisk air of autumn sets a great backdrop for teaching your homeschooler all about leaves. As they walk around outside, be sure to point out different trees that have their own unique leaves. If you happen to find some leaf piles on the ground, take your children's hands and show them how many different colors of leaves they can find there. Finally, take a walk in a wooded area or park where you can find lots of fallen tree branches.
Enjoy some Apple Cider
Apple cider has a sweet, earthy flavor that makes it perfect for cooking. It's not only great in baked goods like apple pie and apple crisp, but also in sauces like barbecue sauce or mustard sauce.
You can also make your own apple cider vinegar by soaking chopped apples in water for about three weeks. Learn how – Register for classes!
Go on Walks Together
Take a walk together. The end of summer is a great time to explore the outdoors. Children are naturally curious and love exploring new places. Go on walks through your neighborhood or around a park with lots of trees that have leaves starting to change color or fall off. Bring magnifying glasses, binoculars, paper and pencils for drawing or sketching in nature journals, or cameras.